Experiencing Crystal Energy Course
This course is designed for all levels of crystal lovers! Whether you have attended countless gem shows, or just recently purchased your first piece of Amethyst, this course focus on the connection you have with crystals.
The Experiencing Crystal Energy will explore the unique qualities of Rose Quartz, Black Tourmaline, Clear Quartz, Selenite, Citrine, and Amethyst through videos, guided meditations, and journal prompts.
By the end of this course you will be able to go beyond the basic meaning of 6 powerful stones, and instead- uncover ways to fully experience these crystals using personal development techniques and your own intuition.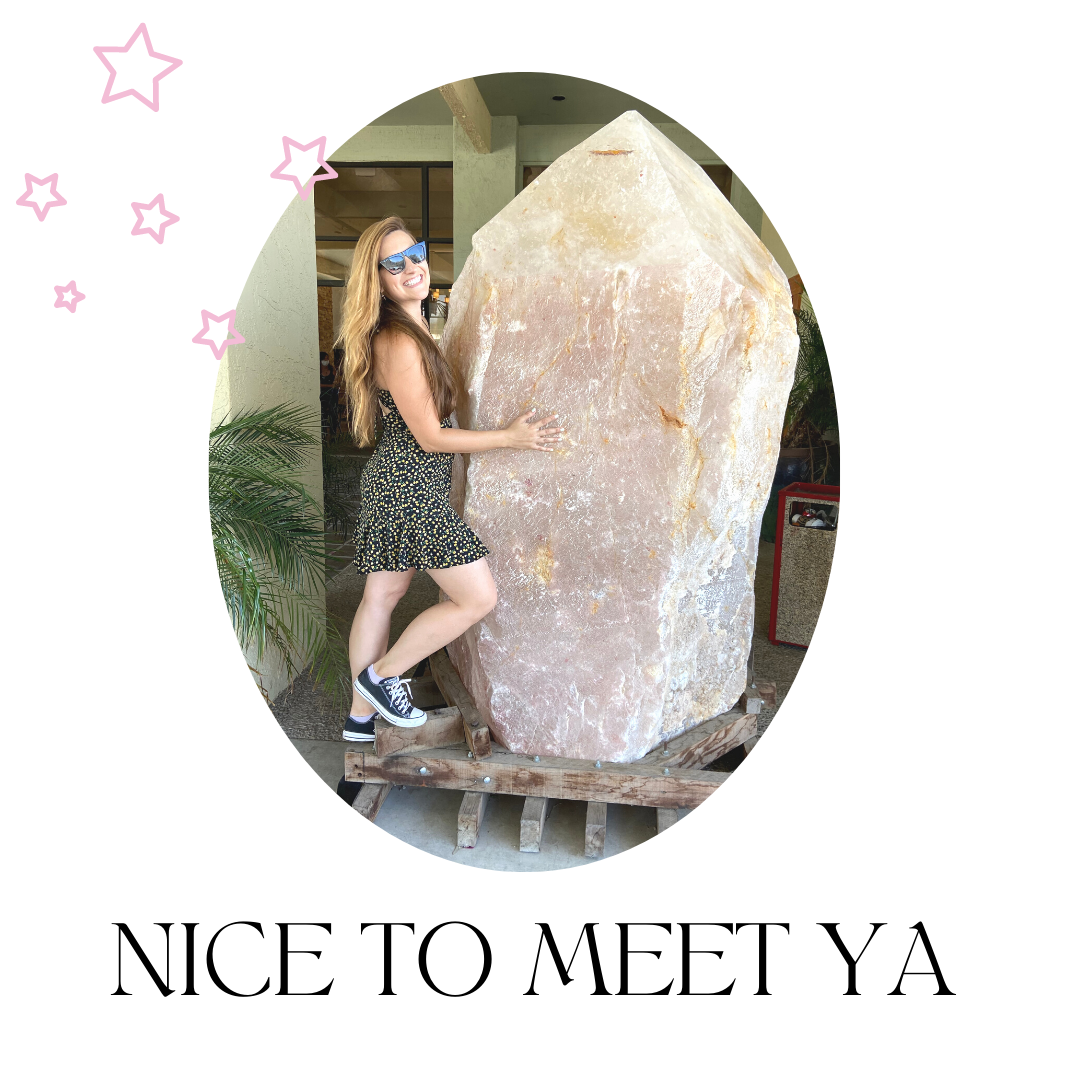 Ashley began her crystal journey about 10 years ago. Her love of crystals and the metaphysical meanings led her to create Adam Rabbit Jewelry shopadamrabbit.com a best selling Etsy shop, from the kitchen counter in her tiny apartment in Phoenix.
Since leaving her job as a Special Education Teacher 4 years ago-Ashley has passionately shared her love of crystals combined with mindset work as well as small business, through creating jewelry, speaking engagements, A Guide to Raising Your Vibration Using Crystals Ebook and the Adam Rabbit Galaxy Podcast.
The Experiencing Crystal Energy Course is her first course offered as part of a new chapter within Adam Rabbit to help people tap into their unique magic.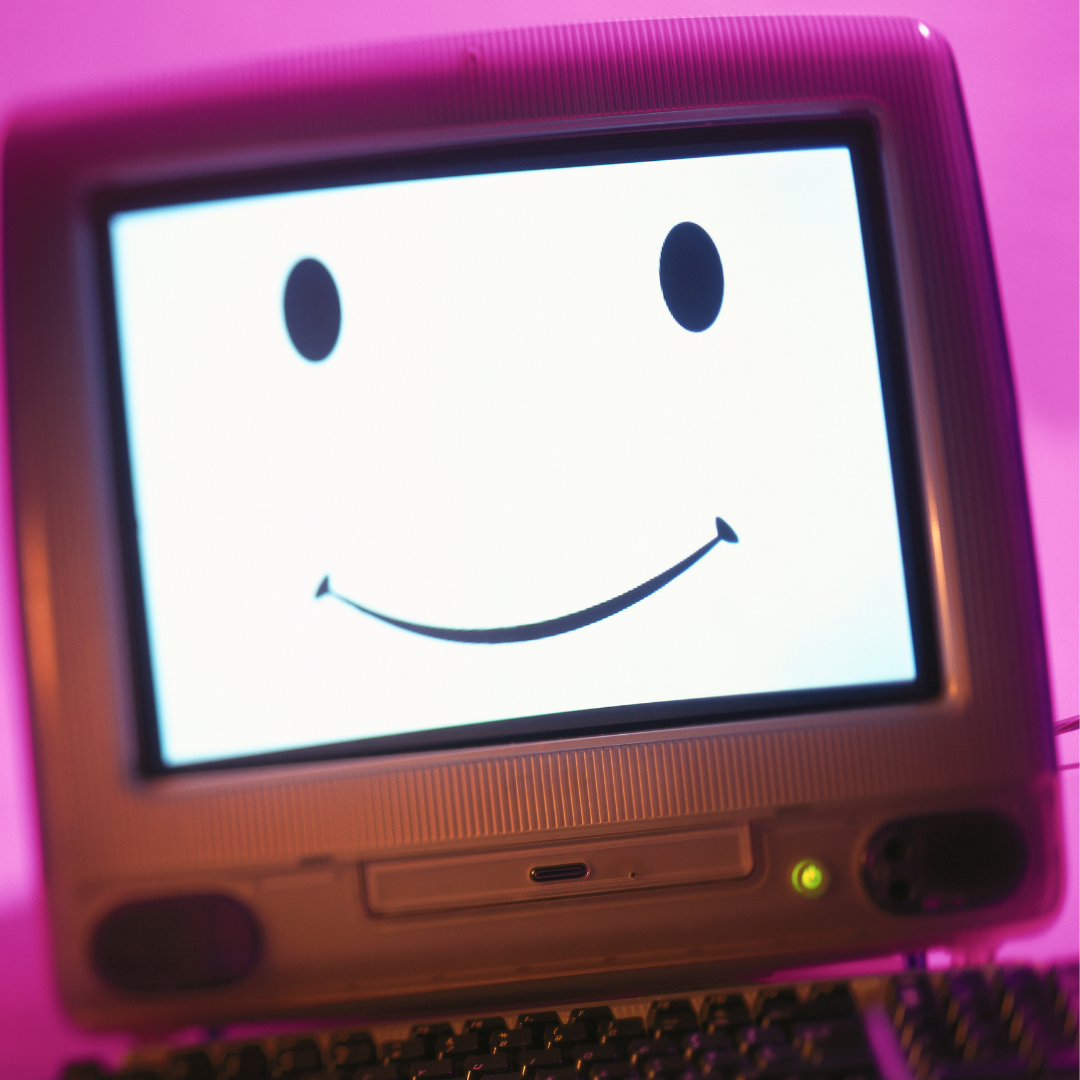 Former Teacher
Ashley taught Special Education in Phoenix, AZ for 6 years while also earning a Master's Degree in Special Education. She specialized in teaching students with learning and
emotional disabilities, and school wide
behavior interventions to improve motivation.
Adam Rabbit Galaxy Podcast
"I love listening to this podcast to raise my
vibration and learn about crystals + other magical things!"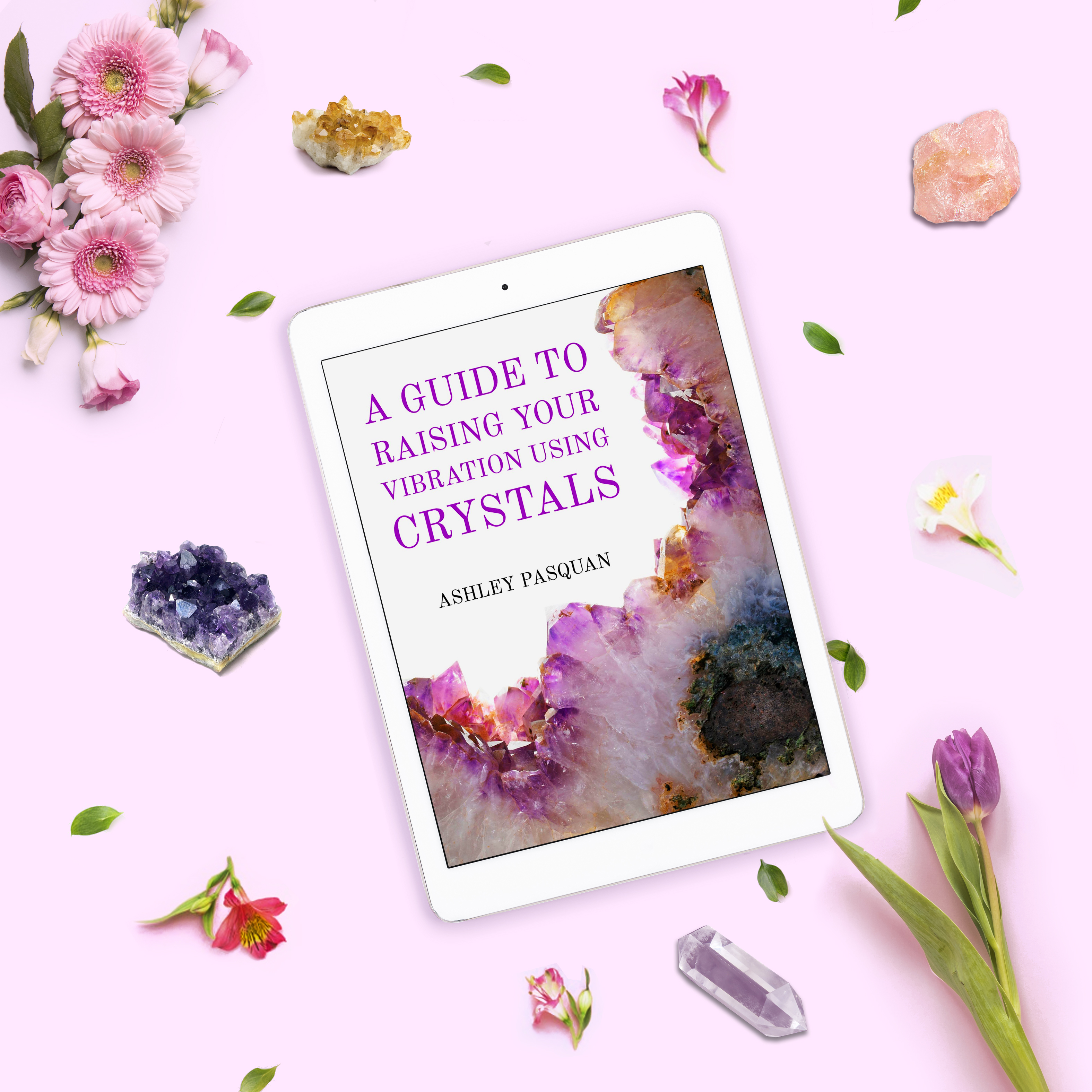 Ebook
"I consider myself fairly knowledgeable
regarding crystals and their healing
properties. This book taught me SO much more! I love how it was educational and also fun. You need to read this! I binged it in 3 days"
Example Curriculum
Available in days

days after you enroll

Experiencing Crystal Energy


Frequently Asked Questions
What crystals do I need? It's recommended that you have Rose Quartz, Black Tourmaline, Clear Quartz, Selenite, Citrine, and Amethyst before you begin so you can feel and hold these while doing the activities, but this course is also self-paced so not completely necessary to start. You will also need a dedicated notebook.
Do I have to know how to meditate? Nope, just an open mind. These are guided visualization meditations that will walk you through each step.
I've never taken an online course before, are there tests? Teachable is a great platform that walks you through each step. No tests or grades, this is more about self-discovery when working with your crystals.
How long will this course take? This course is designed to be approximately 4 hours depending on how much time you spend on each activity.
Can I get a refund if it isn't my cup of tea? I think you will love the course, but if you realize it just isn't what you were expecting please contact Techable within 30 days of purchasing.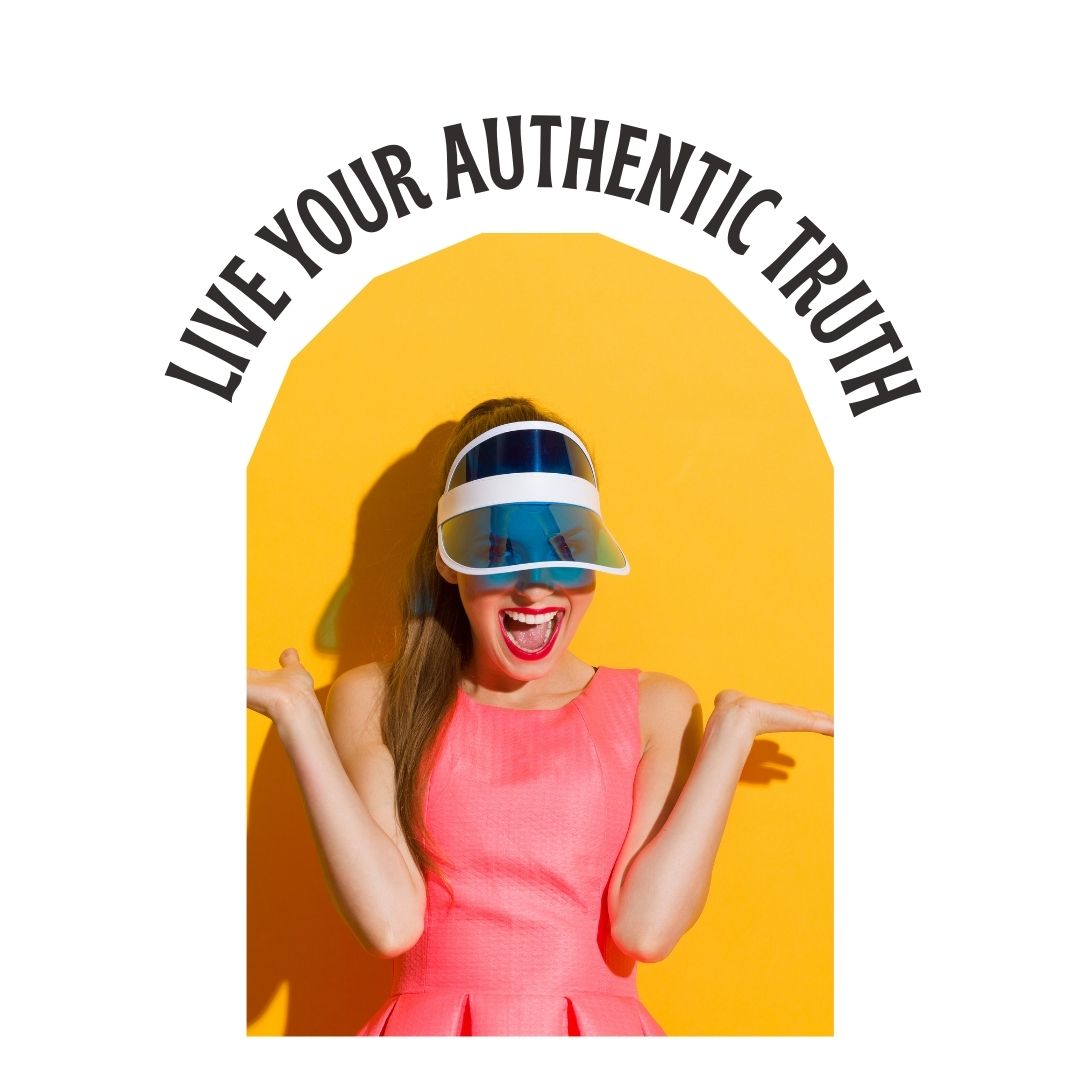 Check your inbox to confirm your subscription